Living at the heart of Ahunstic
Dans l'espace urbain baigné dans la nature, soyez les premiers à choisir votre unité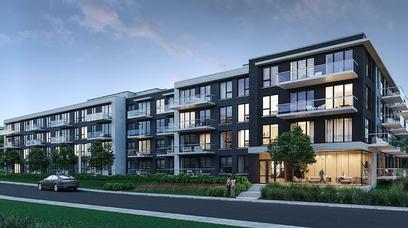 Crown
A COZY HOME THAT LOOKS GREAT
Welcome home
Each Crown unit has been designed with the comfort of its residents in mind, whether in the interior living area or on the generous balconies and terraces. Crown's condominium units will be part of an all-concrete building with impeccable construction quality and superior soundproofing. The use of materials such as wood, quartz and thermoplastic will combine both durability and aestheticism. The large windows will allow natural light to enter profusely into the open-plan living spaces.
There will be a common rooftop terrace from which you can admire the scenery and, in the basement, there will be some underground parking available as an option.
LIVE IN THE HEART OF AHUNTSIC
A green and urban neighborhood
Choosing the Crown means opting to be in the center of several poles and benefit from the best of two worlds. On one side, the Fleury promenade and its boutiques, restaurants, cafés and services and on the other, the Marché Central, with its department stores, specialized boutiques and restaurants offering flavours from around the world.
Whether you have to travel downtown or somewhere else in the metropolitan area, you are overwhelmed by the choice of transportation. Highways 15 and 40 are within proximity, you can choose between three train lines, catch the bus or take a walk to the subway.
Located at the intersection of Meilleur and Sauvé streets, the future owners will have the chance to live right in front of one of the many green spaces in the neighbourhood, the St-Benoît park. The large Ahunstic Park and all its attractions are also within walking distance via the tree-lined streets of the neighbourhood. In addition, the district is home to several renowned educational institutions at the elementary, secondary and collegiate levels.
Building Plan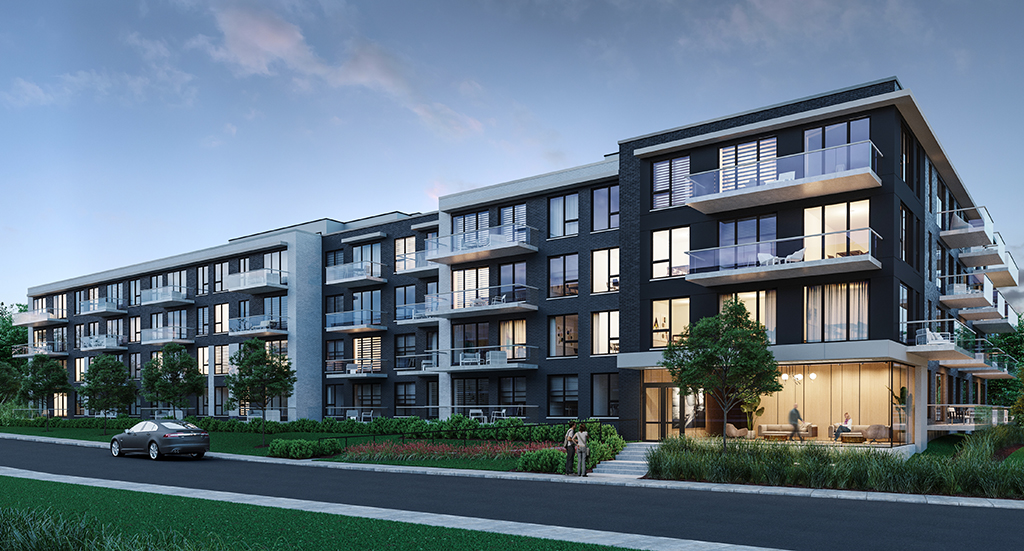 Click on the unit of your choice to view the detailed plan